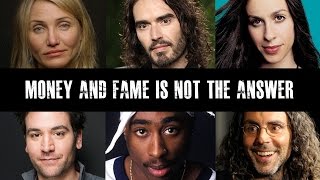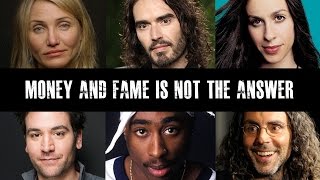 We are all in this together
This idea has been with me a lot in the last week. This Presidential race has me reeling. With the leading Republican candidate (a/k/a He...
Yesterday's yoga lesson was about the space between. The space between thoughts, between breaths. The massage I got after class seemed to...